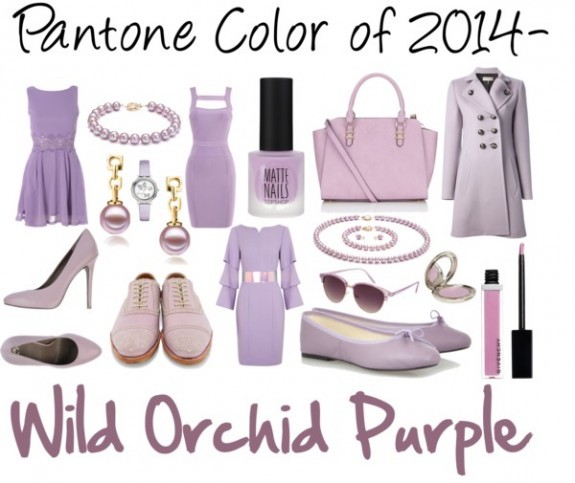 The Fashion Gods have spoken!!!! The higher powers at
=&0=&
have chosen the "IT" color of the year and it is a lovely shade of
=&1=&
So get ready to find clothing that comes in rich and beautiful hues of purple like lilac and violet this spring and definitely keep your eye out for Lavender.
What makes Pearls Only so excited about the color lavender and the other beautiful tints is that we have natural lavender pearls that will match your look and style. Our large selection varies from classy and edgy. Check it out for yourself!
Above, you will see some of the jewely that we think looks great with the dresses, shoes, and other accessories.
The Lavender AAAA 6-6.5mm Freshwater Pearl Set
Anya Earring Set – Lavender AAAA 6-7mm Freshwater Pearl Earring