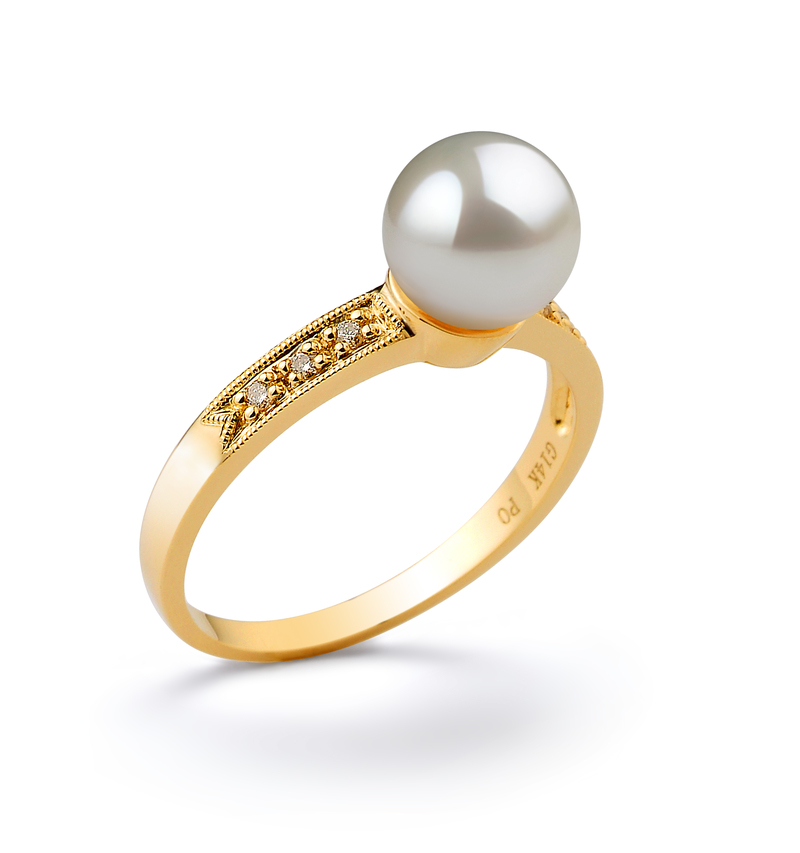 This year has been somewhat strange, yet it still hasn't put off many young couples from deciding that they would like to spend the rest of their lives together.   One item that of course is important when any couple to get engaged is the right ring.
With so many different options now available, what kind of engagement ring styles should couples be looking at today?  Well below are 3 top gorgeous engagement rings we think you may want to consider.
Elongated Diamond Shape Rings
Engagement rings that contain oval, elongated, pear or emerald shaped jewels in their design have become very popular in recent years.  This is because celebrities such as Jennifer Lopez have chosen such designs to ordain their fingers.
Solitaires With Muted Details
Many couples are choosing engagement rings that have very subtle features, but still make an impact.  Rings that come with say a secret halo with a single solitary jewel in the center have become popular as it really allows the delicate beauty of the ring to shine out.
Following Emma Stone the star of La La Land received a beautiful pearl engagement ring from her boyfriend. These types of gorgeous engagement rings are proving extremely popular.  Not only are they eco friendly but also they are the perfect alternative to the traditional diamond ring.
(Visited 348 times, 1 visits today)