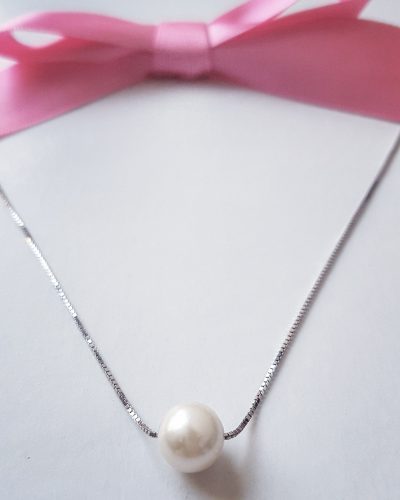 When it comes to buying your first pearls you are going to find yourself spoilt for choice.  As you will soon discover choosing the right ones for you can prove quite a challenge.
However, one thing you will soon learn is that pearl jewelry is very versatile, and each piece is very unique.  Yet although it is a simple stone, you will find when it comes to how to pick out pearls you want to wear you have plenty of options available to you.
But one thing we can say for sure is that when you choose the right pearls you'll have something to wear and treasure for many years to come.
To help you when it comes to choosing your first pearls you should want to consider the following.
Match The Pearls To Your Skin Tone
This is one of the most important things you need to take into consideration when it comes to how to choose good pearls for you to wear.
If you have fair skin choose pearls that are light in colour such as peach, pink, cream, white or ivory ones.
However, if your skin has olive tones to it then choose your first pearls that are white with silver overtones or pink ones.
For those of you with dark skin tones you will find the world is your oyster when it comes to pearls.  You can pretty much go for any colour that you like.
(Visited 391 times, 1 visits today)