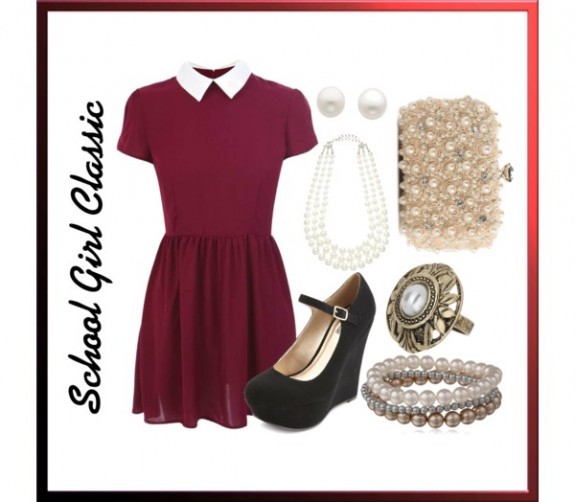 .
.
.
.
.
.
.
.
.
.
Dear Ms. Elitou:
I am 16 years old, and I received pearls for a Christmas gift from my boyfriend. What in the world do I wear with pearls?
-16 year old Pearl Girl
At 16 years old, there are many things that you can wear with pearls, and depending on the length of the strand, plenty of ways to wear them. Perish the thought that pearls are just for your mom and your grandma. Pearls are for every girl that loves to be stylish and girly.
Here are a few looks with pearls that are perfect for a stylish teen: read more