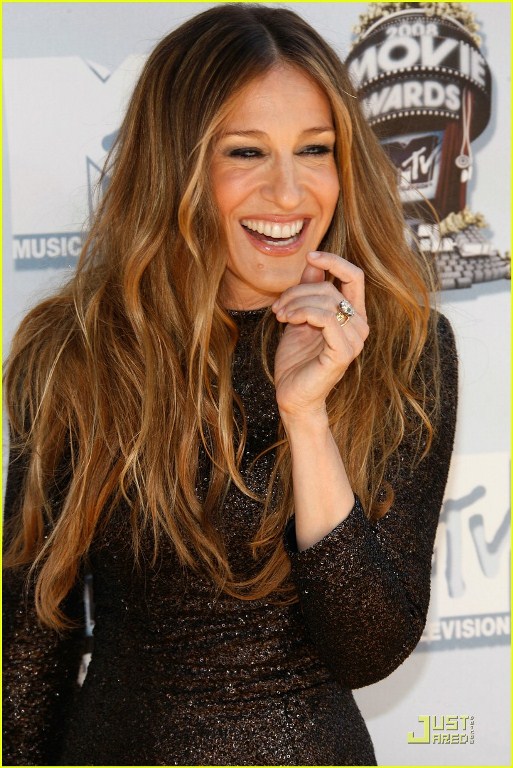 Already had a love for Sarah Jessica Parker? If so, then these will make you feel even more endeared!
Recently, Vogue interviewed the star and it is without doubt one of the most humorous and down-to-earth video interviews we have ever seen of a celebrity.
What we really like about this Vogue interview is that it is interactive, quick, informative, and effortless.
Vogue took the time to interview the Sex in the City star, and got her to answer 73 questions in 6 minutes. AMAZING!
The questions were fun and frivolous and had the perfect amount of "this or that" questions. read more