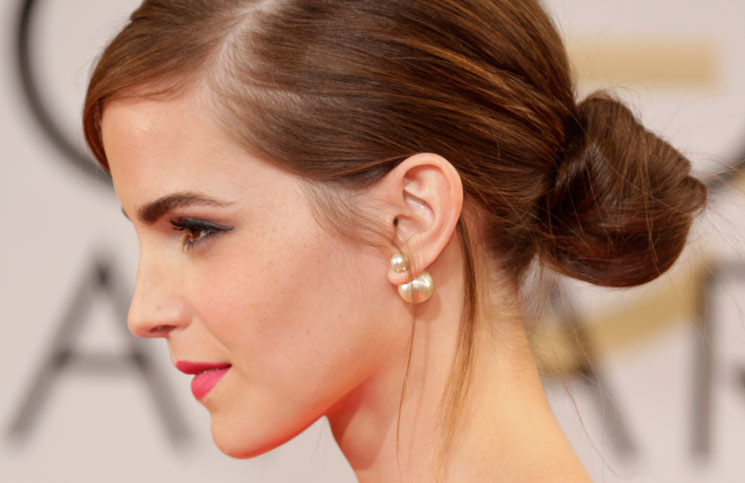 In our opinion, this has been a year for great fashion, amazing style, and fabulous pearls!
Pearls were seen on numerous magazine covers, featured in many blogs, worn by bloggers and seen on A-list celebrities. They have also been the staple accessory to the everyday woman whether she is the working woman or the stay at home fashionable mom.
We at Pearls Only, were so happy that we were able to contribute to the world of fashion with our high quality pearls.
One trend that really gained popularity in the pearl world was the Mise en Dior Pearl Earrings, which were the source of inspiration for a lot of fashion earrings this year. read more