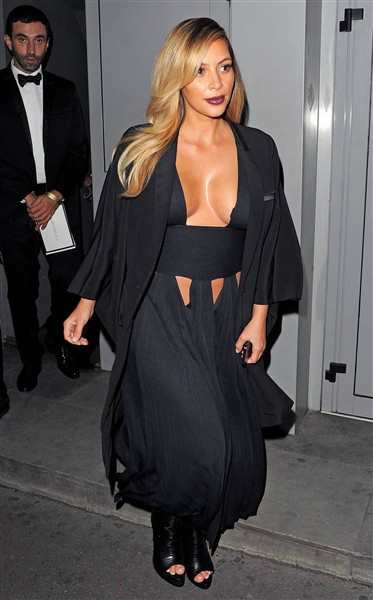 "Clutching Our Pearls (Featuring Celebrities Fashion Fails)" is when we find the biggest fashion fails created by celebrities and their stylists.
Everything from ugly heels to disastrous dresses, we will find the bad, the worse and the worst from both the past and the present to make sure it is never done again by celebrities or their loyal fans!
We are really shocked with today's find and we are can't wait to share it with you!
Today's feature that has us clutching our pearls is the infamous, Kim Kardashian! read more