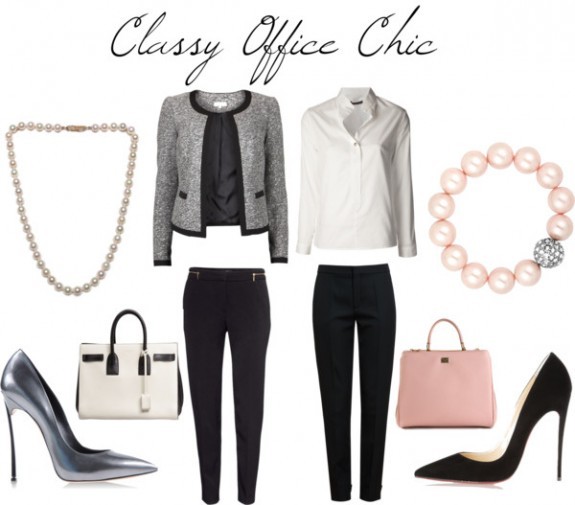 Pearls are actually really easy and fun to wear at the office! You can pair them with your blazers, button-downs, suits, sweaters and all of your business attire. It is amazing that there are so many choices of pearls when looking for bracelets, rings, necklaces and earrings. You have the option of different colors, designs, and pearl sizes. When looking for pearls for the workplace, look for simplistic and chic looks so that you will not be a distraction.
Keep these simple notes in mind:
Your pearl strands should not fall past your bust line.
You should never wear more than one pearl accessory at a time to refrain from looking unprofessional.
Your pearls should not overpower your work attire which can make it hard for your fellow workers to concentrate.
(Visited 255 times, 1 visits today)