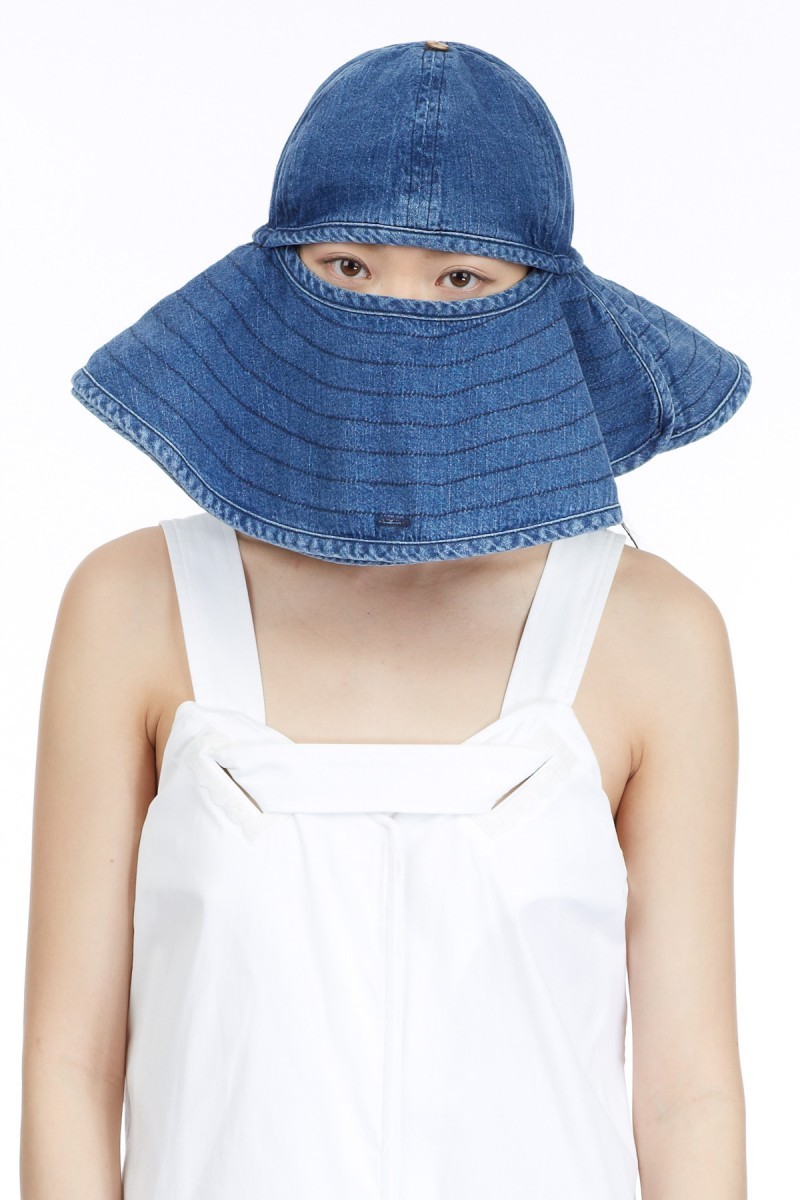 We are beginning a new segment called, "Clutching Our Pearls (Worst Fashion)" which is all about the horrendous, and outright ridiculous fashion and accessories! We are really shocked with today's find and we are excited to share it with you!
Today's feature that has us clutching our pearls is the "The Sunblock Hat".
The hat is appropriately named the sunblock because there are no way you will get sunburn in this hat nor will you have to worry about air.
You can get this strange hat for $350 at Open Ceremony! read more