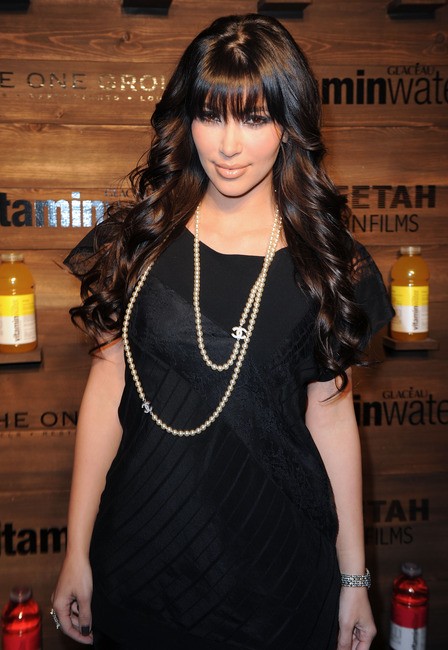 Today's great celebrity in pearls flashback is in 2009, when the socialite, Kim Kardashian was spotted wearing a Chanel pearl necklace at the Sundance Film Festival.
At the event, the "Keeping Up with the Kardashian" star was spotted wearing a beautiful double strand Chanel Pearl Necklace, a pair of Yves Saint Laurent Tribute Double Platform Pumps, and Lna Olivia Gathered Bottom Leggings.
We love her all black attire with the splash of pearls! This is a look that will never go out of style.
What do you think of her style? Is it fashionable? read more