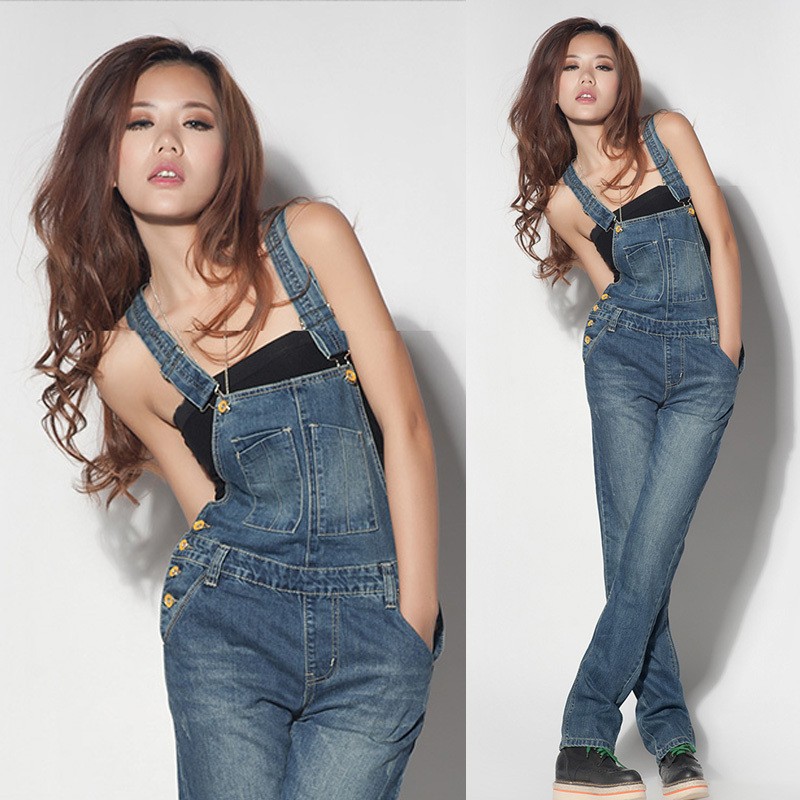 "Hi Ms. Elitou! I am a young fashionista and I am in love with the overall trend! I love the style of it all and I want to switch the style up. I wanted to know is there a way that I can wear pearls with my overalls without looking like a farmer who stumbled into pearls.  I am very excited to receive your advice! Thanks!                                                                                               
-Tasha B.
Hi Tasha:
This is an awesome question! I have noticed that the overall trend has been seen everywhere and I have come to love it. I think it is really bold and the wearer of the style has to be very self-confident and full of gusto in order to truly make it work.
What I like about overalls is that you can dress it up in different ways from fun with bold neon to dressy with a crisp white top underneath.
What is also great about overalls is that the look can go with almost any accessories including my favorite– pearls!
Above, I have created a layout that can you can use as a guide to show you three fun and stylish ways that you can incorporate pearls into your overall style.
Because the Fashionista's style in the image was simple, I found some bold ways to funk up the style. You could wear the pearls together or wear the separately depending on what look you're going for.
First, I added a great cluster of pearls because it is very versatile and covers her bare neck.
Second, I added a square pearl ring for bold attention to your hand.
Third, I added an awesome sailor's hat with pearl embellishments!
I truly hope this helps! Remember pearls are very versatile making them great to wear!
-Ms. Elitou
If you have any pearl related questions feel free to contact us on our Facebook, and we will be sure to answer them as soon as possible!
Cover Photo: aliexpress.com
(Visited 624 times, 1 visits today)