Tag Archives:
wedding dress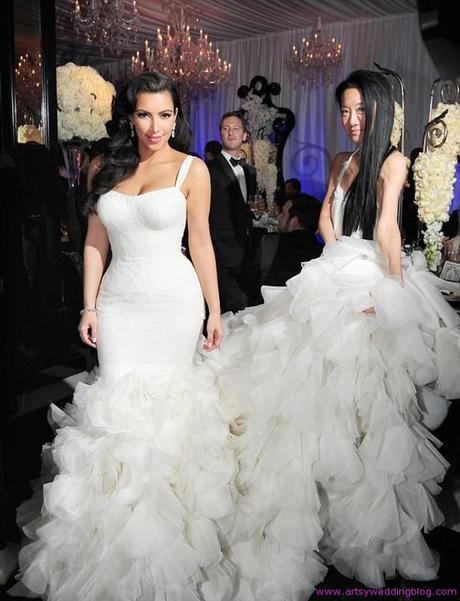 FOUR OF THE MOST BREATHTAKING CELEBRITY WEDDING DRESSES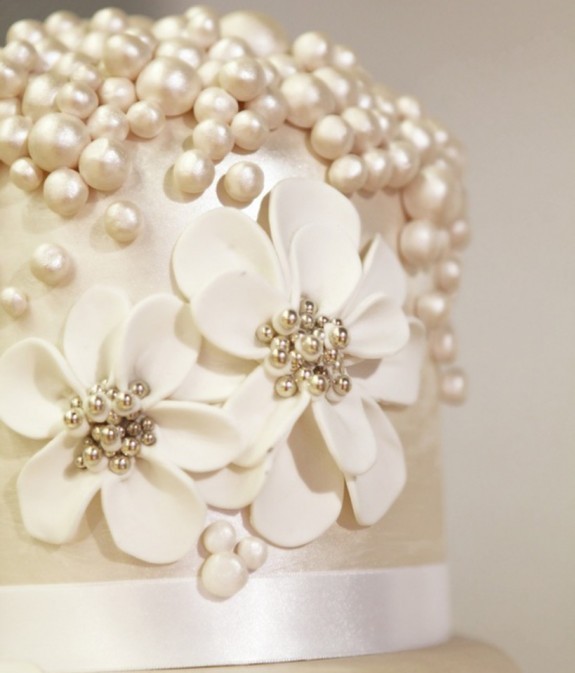 Everything seems to be going as planned. You have your dream dress being altered to perfection. The venue is the one that you wanted and the location is perfect for everyone. You have a catered meal fit for royalty and now you need the perfect wedding cake to go with your classy wedding décor. You are looking for something modern, fancy, simple, and unique but how can you get all of this and more?
There are a few ideas that you will want to consider when purchasing your delicious and beautiful treat. read more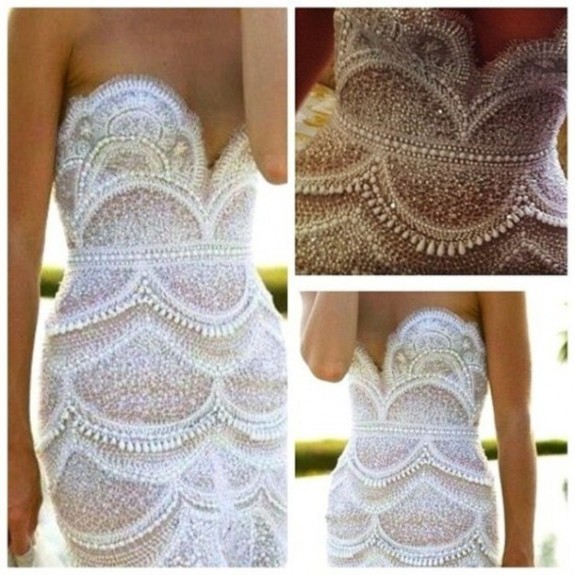 Marriage season is vastly approaching and soon wedding bells will be heard country-wide! How exciting!
It is every young girl's dream to have a picture perfect wedding, with her prince charming, an amazing venue, and most importantly a fairytale wedding dress.
In 2012, Australian actress and model, Jodi Gordon married Chris Judd, an Australian footballer, and she had a fairytale wedding with everything she could have ever wanted, including the perfect dress! This lucky lady had her wishes come true when she wore a fabulous couture gown by well-established designers J'Aton. read more