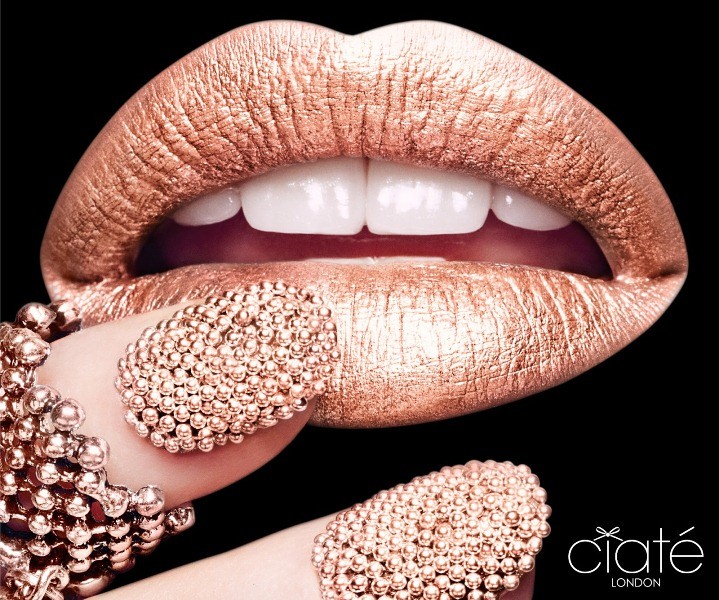 Looking to add a unique twist to your nails for the spring? Look no further because Ciate has created a really unique manicuring system that will allow you to get a luxe pearl manicure at home.
The Caviar Pearl Manicure Luxe is sold at Sephora.com for $19.00 and comes in 3 rich metallic tones called, "Lustre", "Smoulder" and "Gleam".
Luxe metal pearls are heavier than the classic caviar pearls, giving this look a more substantial finish. Add Gleam pearls for a blush rose gold color. Smoulder imparts a gleaming platinum look. And Lustre gleams with a classic gold full of glamour and sophistication.
The set contains:
– 2.29 oz Caviar Luxe Pearls
– 0.46 oz Paint Pots Nail Polish
– Mini funnel
– Tray
(Visited 367 times, 1 visits today)