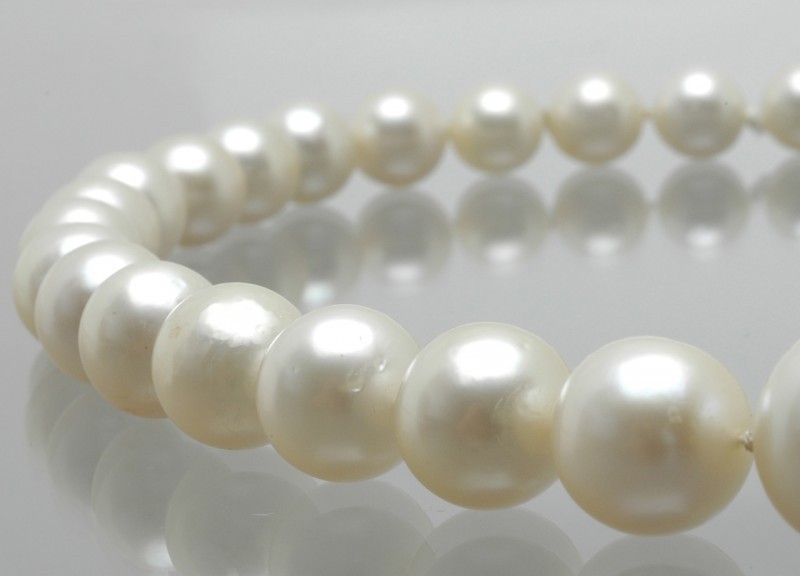 Hello Ms. Elitou! I was given my Grandmother's pearls as an anniversary gift and I want to make them look as new as I can. I want to polish them with toothpaste like my other jewelry but I am not sure if they would be safe if I did that. What are your thoughts?
-Aliza W.
Hi Aliza! Thank you for reaching out! I am very happy that you asked this question because I believe many have the same thought when it comes to cleaning pearls.
The answer is NO! It is very important to not use toothpaste on pearls, turquoise, vintage Bakelite, or vintage rhinestones, because they have softer surfaces and may get scratched.
The best way to polish you pearls, yourself, is to rub them with a lint-free cloth that you dunk in warm water and mild soap.
Hope this helps!
-Ms. Elitou
If you have any pearl related questions feel free to contact us on our Facebook, and we will be sure to answer it as soon as possible!
(Visited 213 times, 1 visits today)