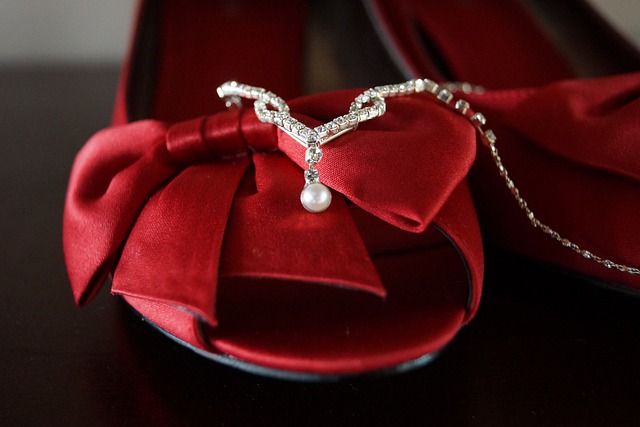 Valentine's Day is the day when you really can express your innermost feelings for that special person in your life.  It is important that you tailor the gift to show them just how special they are to you.
Here is a couple of ideas to help you with giving them the perfect Valentine's Day gift that will clearly show just how much they mean to you.
Make It Unique
Think about giving them something that they will love because it is tailored to something that they love to do.  For example, have you noticed that your wife or girlfriend is pining after a certain handbag, purse or a stunning pair of shoes.  Well why not buy it for them.
Say It With Pearls
You will find yourself spoilt for choice when it comes to pearl jewelry.  You could of course down the usual route of buying them a pearl necklace or earrings.   But why not also consider something a little more different such as beautiful pearl bracelet or a pearl ring.
Why not insert into the beautiful bouquet of red roses a small box inside which your wife or girlfriend will find a beautiful piece of jewelry including lilac, pink, cream or white coloured pearls in the design.
(Visited 289 times, 1 visits today)