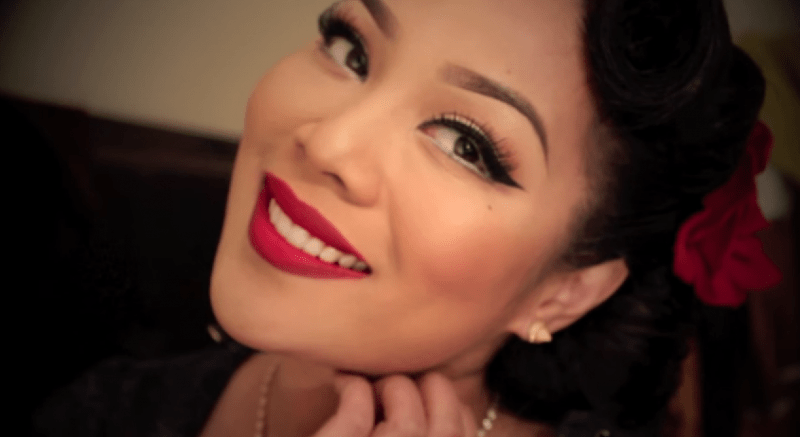 Pearls and pin-up girls have always gone hand-in-hand, and excited to share with you this adorable makeup tutorial with fun makeup and great application.
Youtube Beauty Guru, Palafoxxia, showcased her skills with this easy step-by-step tutorial on beautiful pinup makeup.  She looks like a woman ready to tango!
In her video, "1950's Pin Up Inspired Makeup Tutorial", she showed us how to look classy and sophisticated.
We love this tutorial because it is quite simple and can easily be done by a beginner. We also love this look because it goes so well with pearls. read more