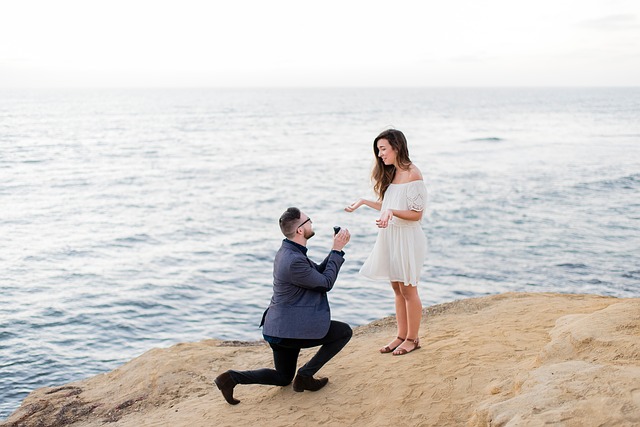 You've just discovered that during the past few weeks that a close friend who you care deeply for has just got engaged. So what can you give to them that they will cherish for years to come to congratulate them on such an important milestone in their life? Below are 5 pearl engagement gifts you may want to consider giving to them.
Double Strand Pink Freshwater Pearl Necklace
Not only does a pearl necklace a classic piece of jewelry but also helps to enhance any woman's looks without having to really try. It also makes the perfect romantic gift to give to someone.
White Pearl Stud Earrings
Not only is such pearl jewelry outstanding value for money, they can be worn with every outfit your friend owns.
Pearl Necklace And Earrings Set
Such have proven popular with women of all ages for a long time now. This combination of our selection of pearl engagement gifts can be worn both with casual or more formal attire.
Pearl Pendant
The simplicity of the design of such jewelry is something that any woman will cherish and can be worn with a variety of different outfits.
Pearl Charm Bracelet
A long with the pearls the adding of such charms as hearts will really provide the wearer with something that reminds them of such an important day in their lives.
(Visited 118 times, 1 visits today)