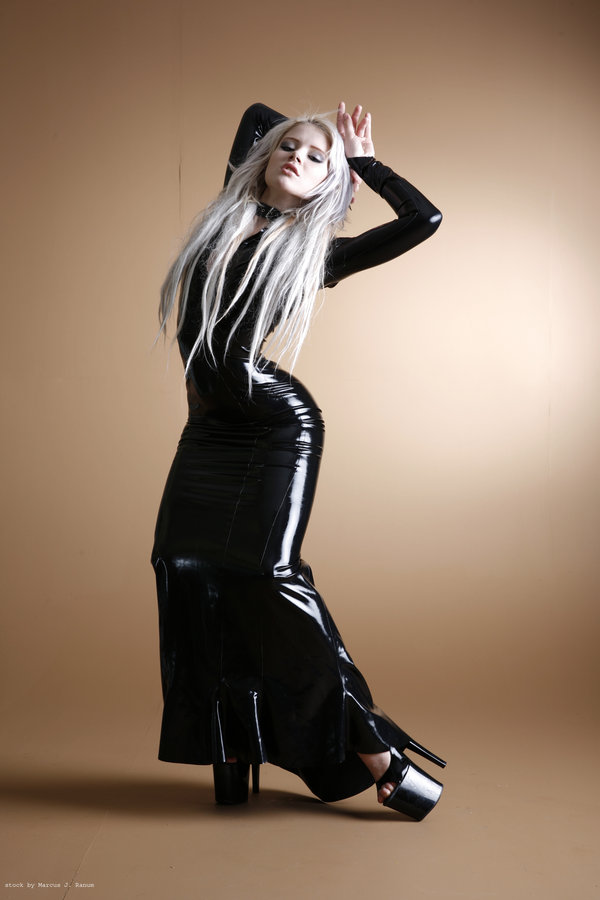 Not only do we love the name of the blog, Classy Girls Wear Pearls, but we also love Sarah's style which is classy and chic!!! She has a way of displaying her fashionable wears that makes her readers come back for more.
This pink and white combination with added jewels and a gorgeous strand of pearls is just what makes her a snow white dream and a vision of a lovely holiday. Hollywood glam meets a cold winter day. Amazing!
We toast to you Sarah for showing ladies that pearls are also a girl's best friend!
Visit Sarah at her website: http://www.classygirlswearpearls.com/
(Visited 705 times, 1 visits today)